2020-10-15 16:11:16
Eco-friendly Packaging Refillable Airless Bottle & Cream Jar Newsletter
2020-10-15 16:11:16

Here recommended our Eco-friendly Packaging Refillable Airless Bottle & Cream Jar. Please see our attached newsletter and below introduction, surely you will like them.


Different capacity of refilled bottle and jar from TOP BEAUTY, which can effectively help reduce the use of plastic.

Simple appearance with recognizable overall design. All packaging can be injected with different color. PETG thick wall outer bottle has high level hand feeling

The inner bottle/jar is equipped with refill design to meet the requirements of different customers, also convenient to install.

Refill bottle/jar can also be purchased separately.

Customized logo and decoration available on bottle. Friendly for various decoration method: spray, silk printing, hot stamping etc.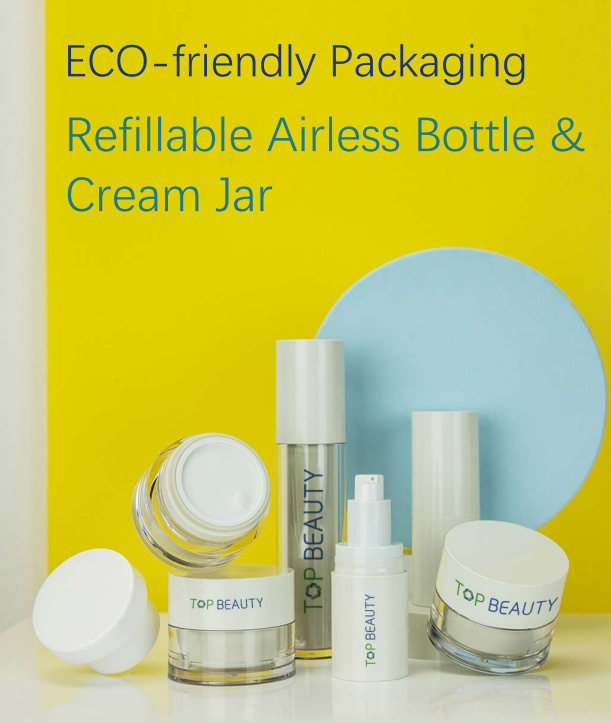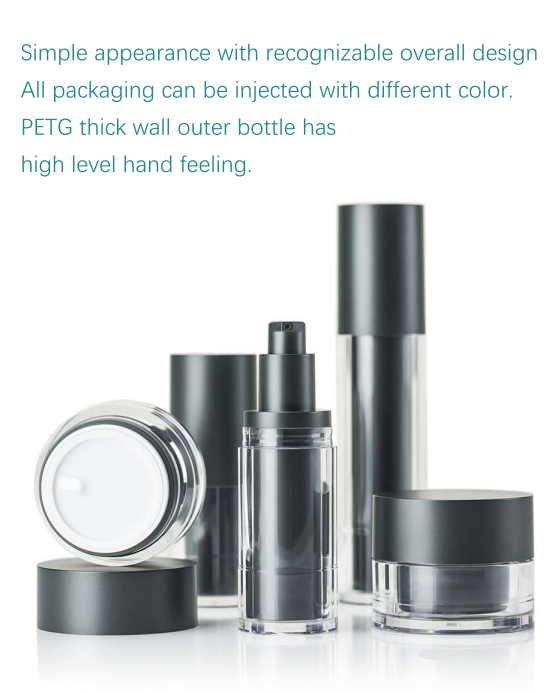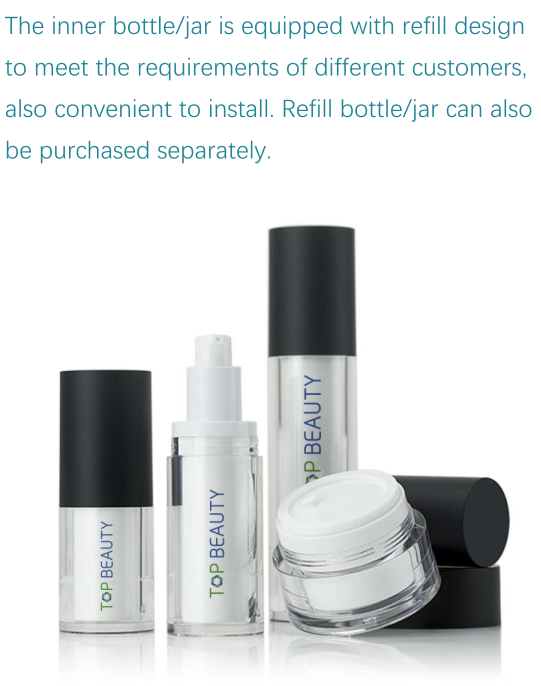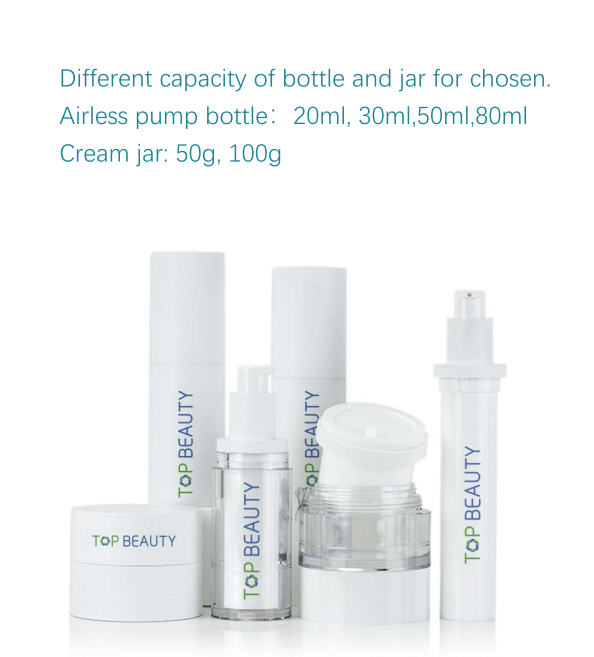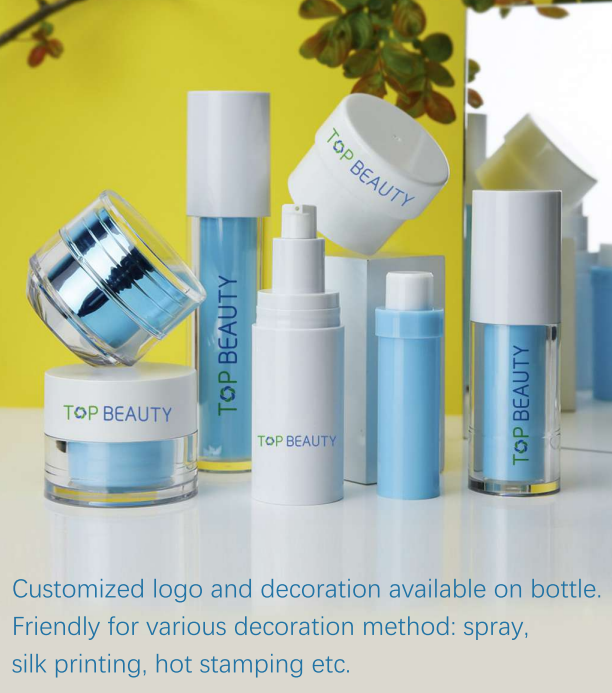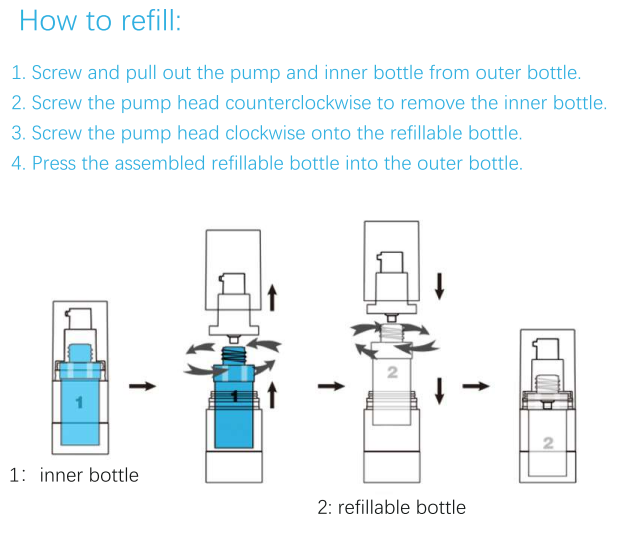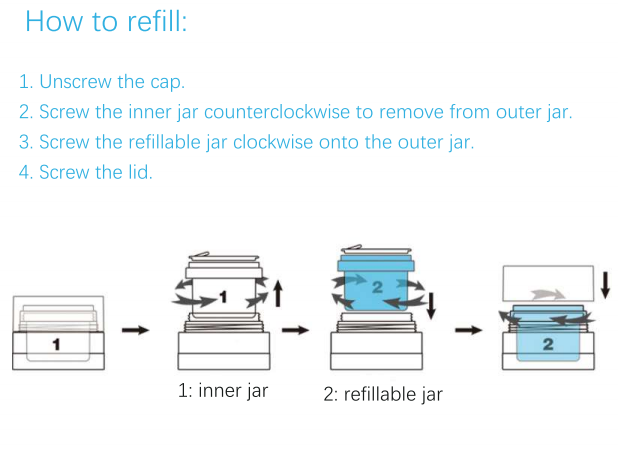 LinkedIn