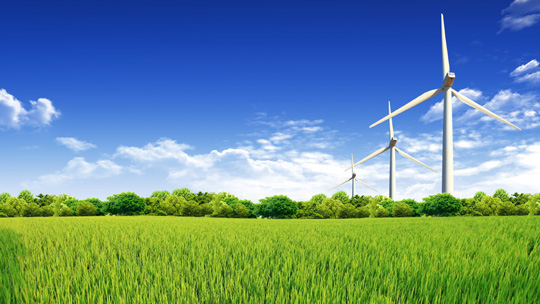 Sustainability
TOP BEAUTY is a leading beauty packaging solutions provider.
Essentially, sustainability is the capacity to endure. In packaging, it touches on the social, ecological and economic consequences of the entire supply chain, from the extraction and processing of raw materials to design, manufacturing, distribution, use and, in turn, disposal and recycling. Sustainable packaging must also protect the product over its intended lifecycle while using resources efficiently.
Our long-term objective is to create effective packaging while reducing the product's environmental impact and ecological footprint. TOP BEAUTY participates in The Sustainable Packaging Coalition whose common vision and framework propose environmentally friendly packaging that:
- Meets market criteria for both performance and cost;
- Optimizes the use of renewable or recycled source materials;
- Is made from materials healthy in all probable end of life scenarios;
- Is effectively recovered and utilized in biological and/or industrial closed-loop cycles.
TOP BEUATY keeps up with emerging materials and practices in order to provide greener options and help others achieve sustainability.
With our continuous improvement we can provide you these environment friendly product and process to you.
- Light weighting products
- PCR material
- PLA injection items