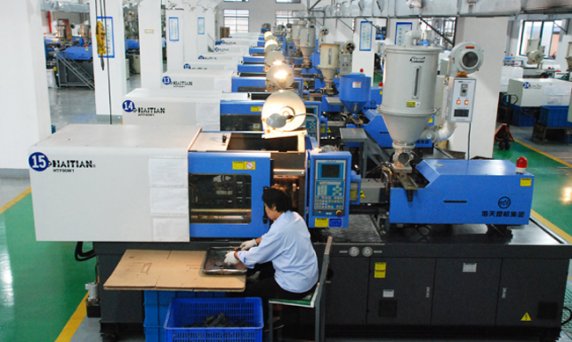 Our Company
TOP BEAUTY is a leading beauty packaging solutions provider.
Established in 1998, Top Beauty is a leading manufacturer of innovative beauty packaging. We service customers in the color cosmetics, skin care, and personal care industries.


With our manufacturing locations in Suzhou, Jiangsu which is one hour from Shanghai, Top Beauty provides a truly BEST service from the up-start brands to the most recognized beauty companies.



We offer a complete technical plastic injection moulding solution - from concept to delivery - for projects ranging from small production runs to high-volume repeat orders.



Our dedicated technical and engineering teams provide expertise in optimising the moulding process and in process automation cutting waste and maintaining the consistency and reliability of the injection moulding cycle. Our tool workshop supports production with tool preparation, maintenance and repair. We have the in house decoration capabilities include hot stamping, silk-screening, vacuum metallization, soft touch finishes, heat transfer labels, UV lacquering and spray coat finishes. All of these capabilities ensure we provide a consistently high level of service with delivery on time of high quality components to our customers.



In addition to customized packaging solutions, we offer a wide range of stock options for Lipsticks, lip gloss, mascara packages, compacts, jars, cream Jars etc.



Please feel free to contact us for more details.