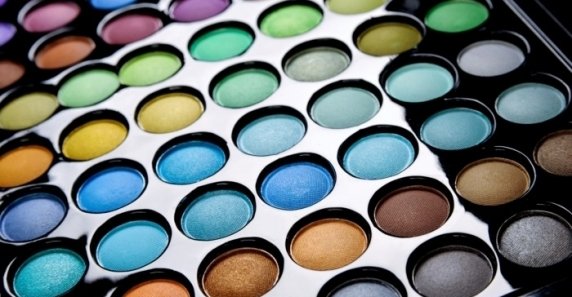 Our Values
TOP BEAUTY is a leading beauty packaging solutions provider.
We have four core values – continuous improvement, recognition, teamwork and trust. They reflect who we are and how we want to act and interact with each other, our customers, suppliers and the wider community.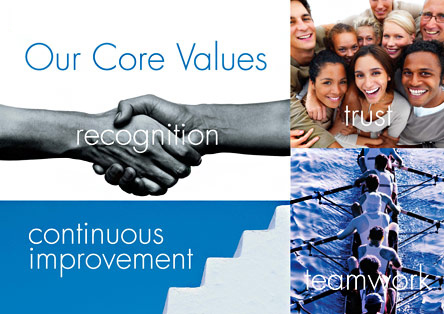 These fundamental beliefs express what we stand for as a business and what we can expect from each other as members of the TOP BEAUTY family.
Our values help to differentiate TOP BEAUTY and they help drive our success and growth. Just as importantly, they help to shape the experience of working at TOP BEAUTY.
Continuous improvement
However well we do today, we are determined to do better tomorrow, driving up quality, innovating, reducing costs and improving safety. This is the key to customer satisfaction, operational excellence and business success. We set ourselves ambitious targets and we welcome constructive suggestions for change. We will make TOP BEAUTY the benchmark for quality and safety in our industry and a beacon of best business practice.
Recognition
We believe in recognising every contribution to our business and we make a point of celebrating outstanding achievement. We reward and promote people on merit, through fair and open performance management and career development systems. We should all feel that our work is an enjoyable and fulfilling part of our lives.
Teamwork
We are at our best when we work together as a united group. We deliver the greatest possible benefit to customers, shareholders, colleagues and communities when we pool our talents and pull together. The differences between us make us stronger: we respect and value the diversity of our people and we are committed to fair play and meritocracy.
Trust
Open and honest communication is essential to business efficiency but it is also a fundamental condition for a positive working environment. We encourage people to say what they think, we avoid politics and if we promise we will do something, we deliver. We will earn and deserve the trust of everyone who comes into contact with TOP BEAUTY.